Tai Chi Qigong Class near Wantirna
Tai Chi Qigong Instruction for Relaxation and Self Healing
I can come to you:
Tai Chi Qigong Teacher available for Groups, Individuals, Workplace and Home visits, CPR First Aid, Current Police Check (Working with Elderly, Working with Children Card and Fully Insured. Prices depend on length of class (usually 1 hour) and travelling time. Registered Fitness Professional
Michael: 0438 682 888
Tai Chi Qigong Classes
Tai Chi Qigong Class every Friday Morning at Dandenong Oasis
10:30 am to 11:30am
Cnr Heatherton Road and Cleeland Street, Dandenong, VIC 3175
Michael: 0407 096 191
Tai Chi Qigong Class Times:
Tai Chi Qigong 10am - 11am Sunday Mornings

Tai Chi Qigong 7pm-8pm Thursday Evenings
Where: Springvale Neighbourhood House, 46-50 Queens Avenue Springvale Vic. 3171.

Tai Chi Qigong Class near Wantirna
Tai Chi Qigong Class near Wantirna usually goes for an hour consisting of loosening up exercises and Qigong movements for the 1st 1/2 hour, a short break and then the Tai Chi 24 Form or Tai Chi Qigong form depending on which class.
Tai Chi and Qigong are both practised for exercise and health but are quite different. Tai Chi has its roots in martial arts like Kung Fu where as Qigong is an important part of Traditional Chinese Medicine like acupuncture and medicinal herbs.
When Qigong is practiced regularly with gentle slow movements, controlled breathing and intention, healing can occur and at the very least good health is maintained. Qigong is suitable for all ages and is usually done standing and can be done seated or even lying down.
Records of Qigong have been discovered and dated to around 5000 years old. The name Qigong means energy or Chi cultivation. In India Chi is known as Prana, in Japan as Ki and in the West it is now called Bioelectricity. In Traditional Chinese Medicine it is believed that all diseases and sickness are caused by blockages of energy or chi. Qigong works on the energy meridians to remove any blockages of chi so it can flow easily throughout the body.
In our modern society there are environmental, diet and stress factors that are the cause of many modern diseases. The human body is actually a healing machine and is always trying to bring the body back to it's natural state of good health. By doing Qigong on a regular basis it can improve your health by bringing the body to a relaxed state where natural healing can take place.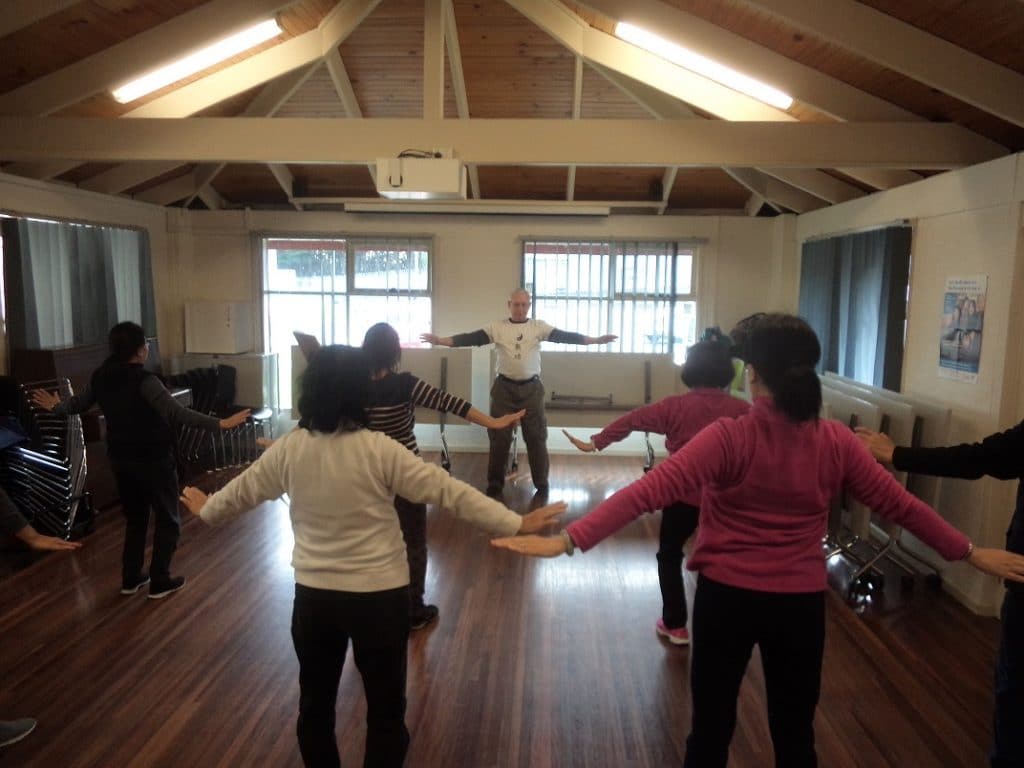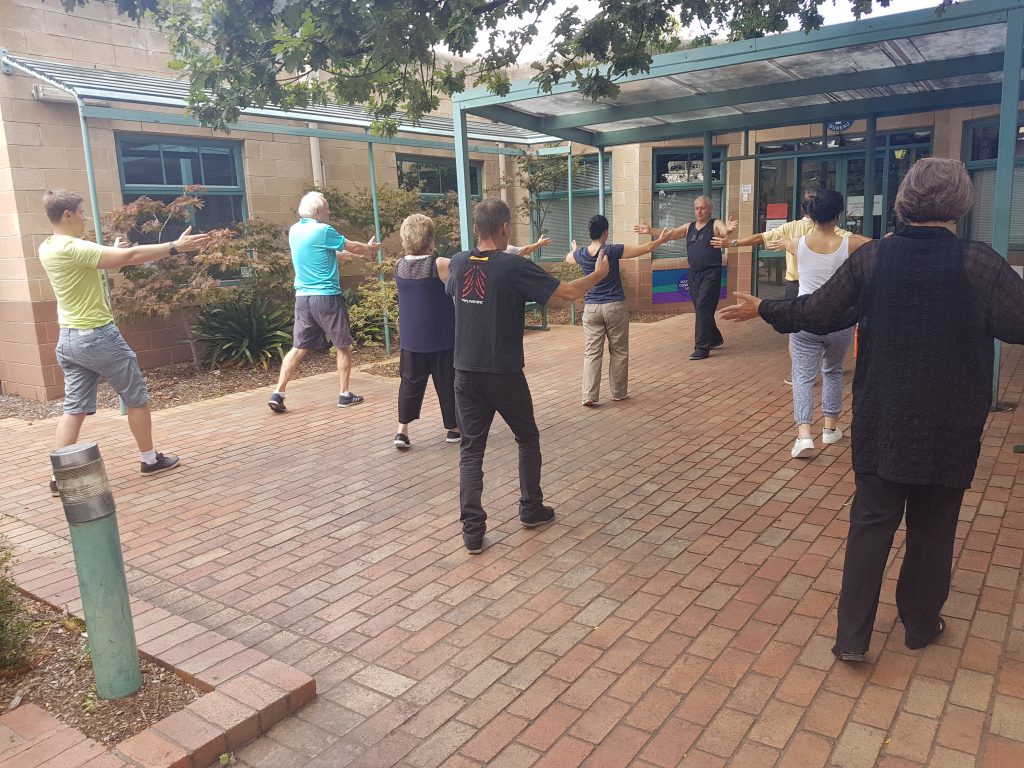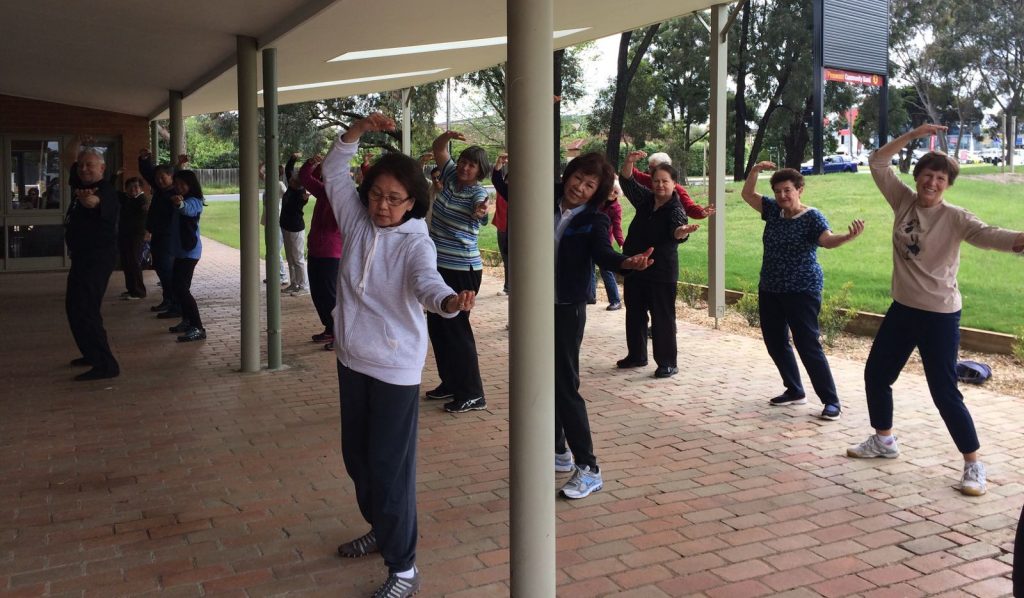 Registerd Fitness Professional: FITREC https://fitrec.org/Professional/TaiChiQigong